LELIDE ITALY LED LIGHTING
Lelide, Led lighting in Italy, design and produce Led lighting for home solution; strip Led, Led spot light, interior Led lighting, exterior Led lighting, Led light design and decorative Led lighting, Led driver, Led power supply and electronic Led control.
Lelide is Led lighting in Turin Italy from other 10 years: state of art for Led luminaires production, Led lighting solution design and custom Led light solution; other this, for Led bulb and Led sistem selling. Lelide, Led lighting products are covered from 5 years warranty; all Led product are designed and produced completly in Turin Italy; moreover, Lelide Led ligthing, is able to customize each Led product with customer requirement.
New 2014 Led lighting catalog is available. Lelide, Led lighting in Italy show you new lighting Led catalog 2014. New catalog is dedicated to home Led lighting, office Led light and contract Led Lighting; you can find all Led product: strip Led, Led spot light, Led walk step, Led applique e Led Luminaires, Led light design, driver and Led power supply; moreover, section is dedicated to Led lighting calculation, Led lighting design and Led light manage.
LELIDE LED LIGHTING 2014 CATALOG
Lelide Led Light Design, Led Lighting; show you new product catalog 2014, download new catalog in PDF or ZIP format at below link: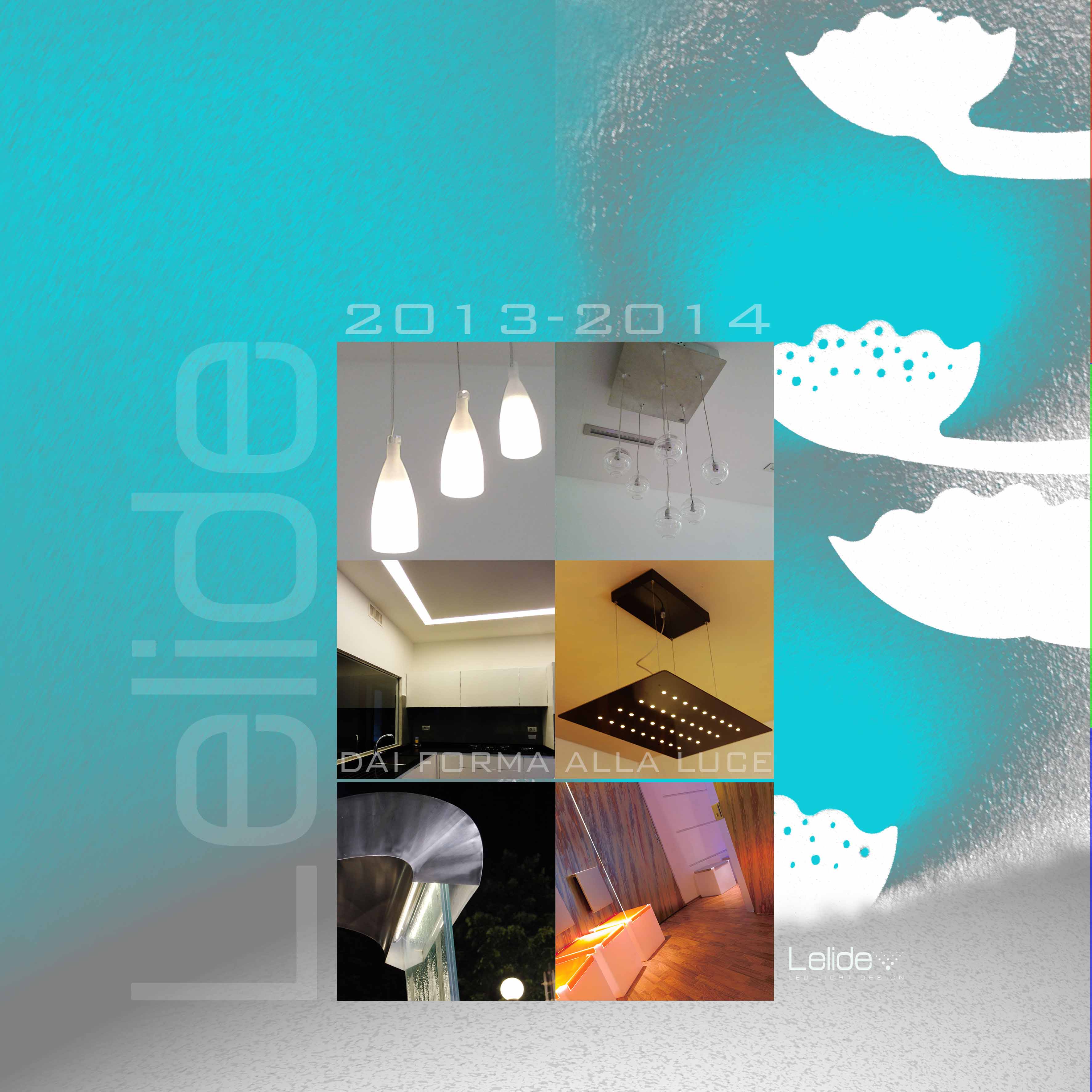 Social Network e blog
Lelide Led Light Design, design and production of Led lighting system, in Turin; is also available on Facebook at below link; and on is blog illuminazione led casa. In that page, you can find news, project, new product and technical information about LED technologies.
Follow us on social network, send us your suggest and your answer, if you like, click on 'I Like'.